The Nebraska Infectious Disease Society consists of specialists in infectious disease Nebraska, approximately 80% within the Omaha metro, both in academic centers and in the community. Many have additional education in public health.
We are writing this statement to voice our strong opposition to the amendment which limits the scope of Douglas County health director to the certification of the presence of an epidemic and creates the position of special epidemic health director to manage epidemics. It requires the mayor and/or city council to approve or reject orders recommended by the special epidemic Health Director. The Omaha Fire Department medical director would be designated as the special epidemic health director when necessary. The OFD medical director must be a licensed physician, as required by state law.
The health director of the DCHD (also acting as the city health director) is hired based on having public health education and experience that provides the understanding of detecting and managing outbreaks of disease.
The present Douglas County Health Director, Dr. Lindsay Huse, has this knowledge and expertise; her medical expertise and ability to make clinical medical decisions is proven by her academic and clinical training for her doctor of nursing practice (DNP) degree. She earned a master in public health (MPH) degree focused on epidemiology and public health practice as well as public health leadership. She has extensive experience in communicable disease epidemiology and infection prevention. She is absolutely qualified to make PH decisions for Omaha and Douglas County. We as a group have supported her management of the pandemic.
The qualification to be the "city special epidemic health director" only includes having a license to practice medicine in Nebraska. There is no significant education in public health included in the training necessary to become a licensed physician. A physician medical director of the fire department is hired to provide medical expertise relevant to the practice of providing emergency medical services and to protect the safety and health of the firefighters and emergency medical services professionals. There is no requirement to have public health training or expertise.
The term "epidemic" is not the same as "pandemic" "epidemic" is a term similar to "outbreak" and is generally defined as the occurrence of a disease or health condition that occurs at a rate above what is usually expected (i.e., above endemic levels). A "pandemic" is an epidemic that has spread throughout the globe.
Epidemics occur relatively frequently and often require quick intervention to prevent further spread. Delays can cost lives or cause other serious health consequences. Here are some examples:
• Every flu season is an epidemic of influenza.
• The present rise in cases of syphilis.
• Highly resistant microorganisms can cause outbreaks in hospitals especially in vulnerable populations such as neonatal ICUs and burn units.
• Contaminated medical equipment and infection control breaches can cause epidemics of infectious disease such as hepatitis C.
• Poor maintenance of air conditioning and watering systems can cause epidemics of Legionnaire's disease.
• Every winter we have outbreaks of norovirus
• Contaminated food products or infected food handlers can cause epidemics of hepatitis A, salmonella, E. coli, and other foodborne diseases.
We would argue that managing an "epidemic" involves making very complicated decisions. Education for this type of responsibility should include a degree in public health or epidemiology and very importantly years of experience in detecting and managing outbreaks. The time lost in navigating through two additional layers on each decision on the management of every epidemic would be so labor intensive and time consuming that it would impede the ability to act in a timely way to reduce spread.
In very complicated situations, however, all directors of public health work collaboratively with other specialists such as infectious disease specialists like ourselves. when necessary. Having individuals without any expertise in these areas making the final decision on public health management of disease outbreaks will make what should be an epidemiologic decision and intervention into a political one.
We strongly oppose this change in the management of epidemics in Douglas County and the city of Omaha.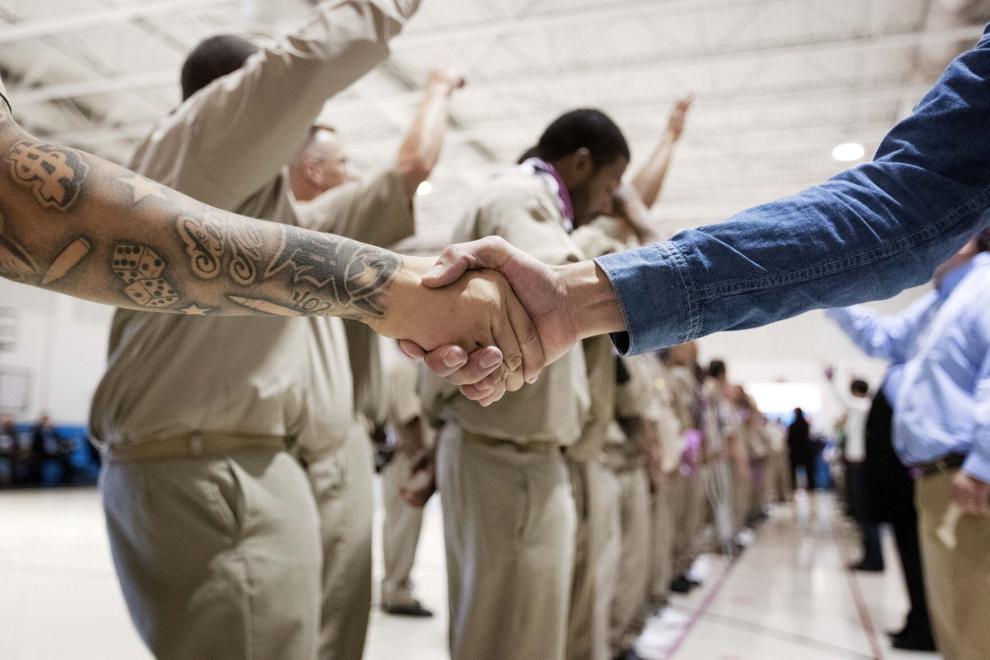 Natasha Hongsermeier-Graves writes: "Human beings are not inherently broken, but we are all fallible. We make mistakes. Yet there is nothing 'correctional' or "rehabilitative" about the current dehumanizing experience of incarceration."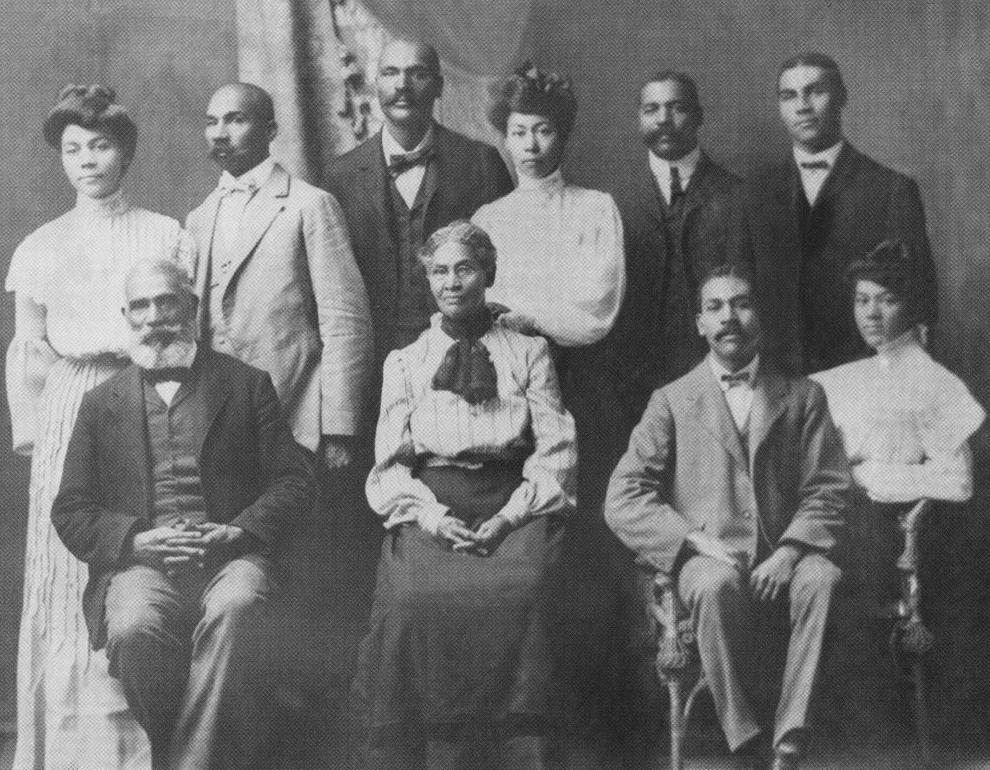 Ashley Howard writes: "As the 20th century progressed, African Americans shifted their gaze from rural expanses to the dynamism of urban communities."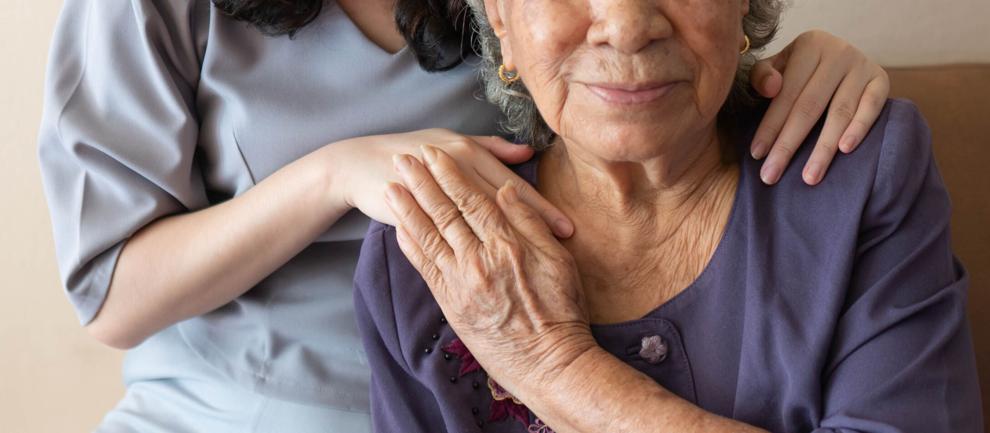 Julie Masters writes: "The question of who will care for people should the need arise requires thought and consideration, especially with the decline in the numbers of children in Nebraska, the United States and globally."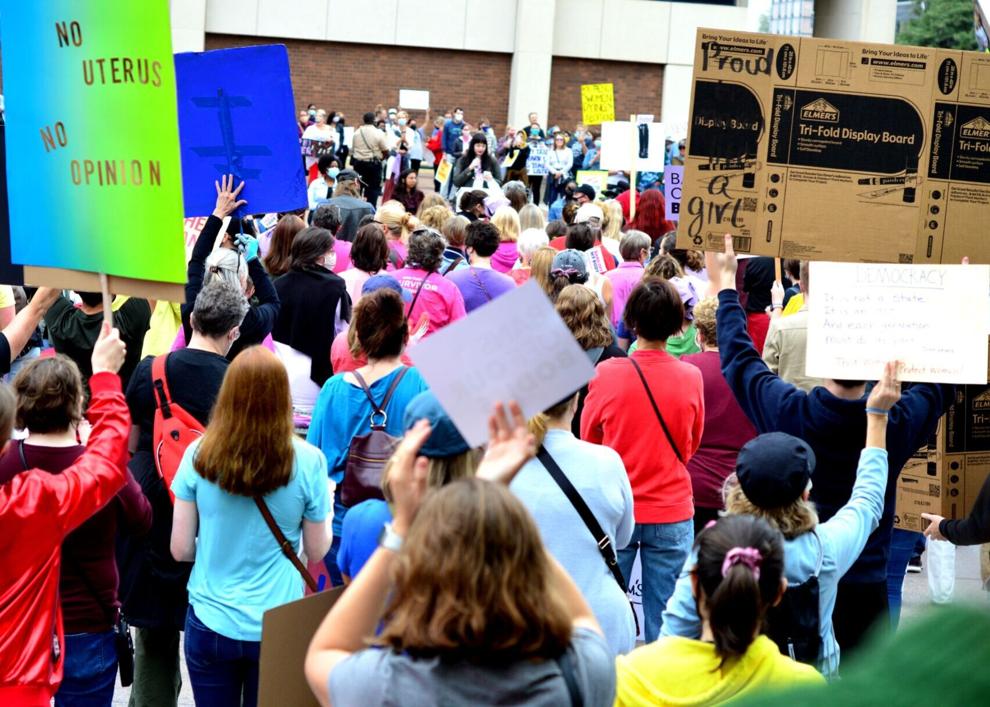 Jo Giles and Elizabeth Barajas-Román write: "Never before have Roe's protections in Nebraska been so endangered — and never before have they been this necessary and urgent."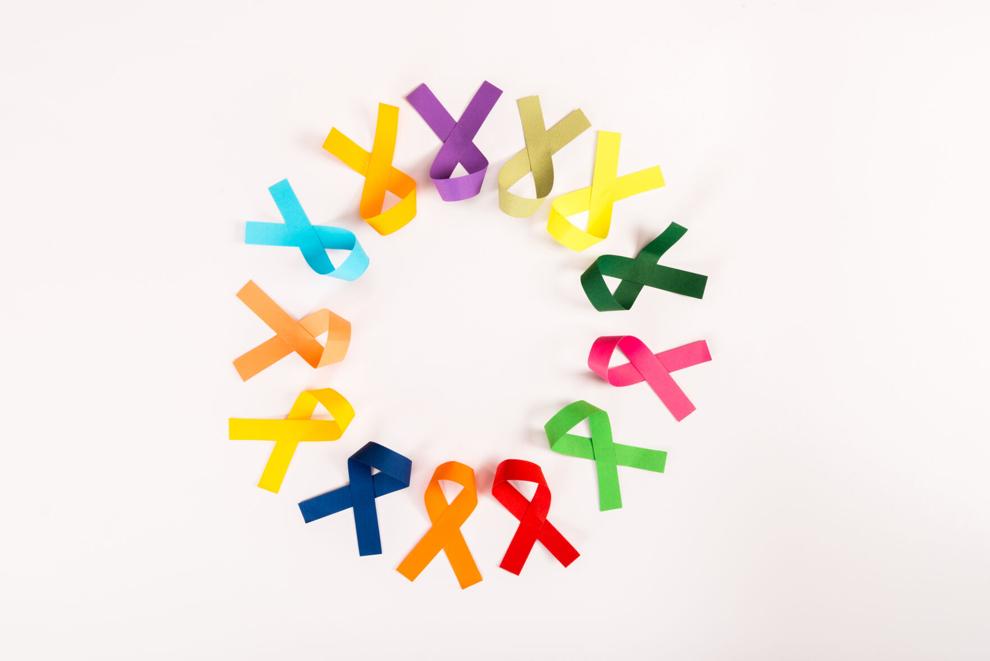 Dr. Alan Thorson writes: "Nebraska has many unique determinants of cancer care, including our large rural population (34%), scattered over 67 of our 93 counties. In the case of colorectal cancer, we know that variables within this distribution lead to disparities in early diagnosis with rural areas diagnosed at a later stage than some urban areas."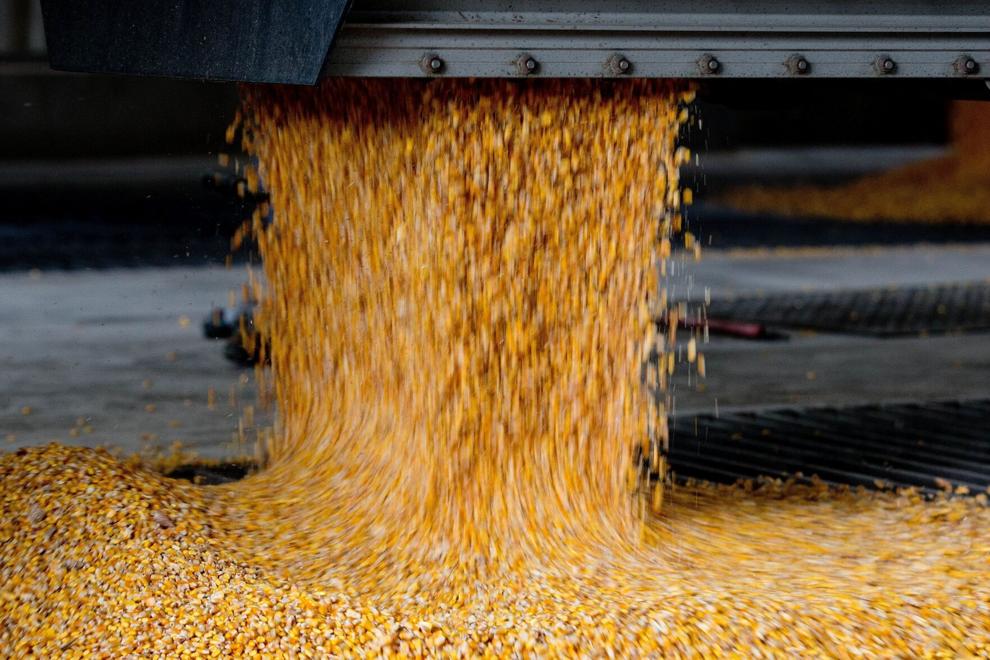 Julius Schaaf writes: "It will be critical to Midwestern economies to keep ethanol competitive. While electric vehicles are growing more popular with certain policymakers, ethanol will maintain a substantial share of the marketplace for decades to come."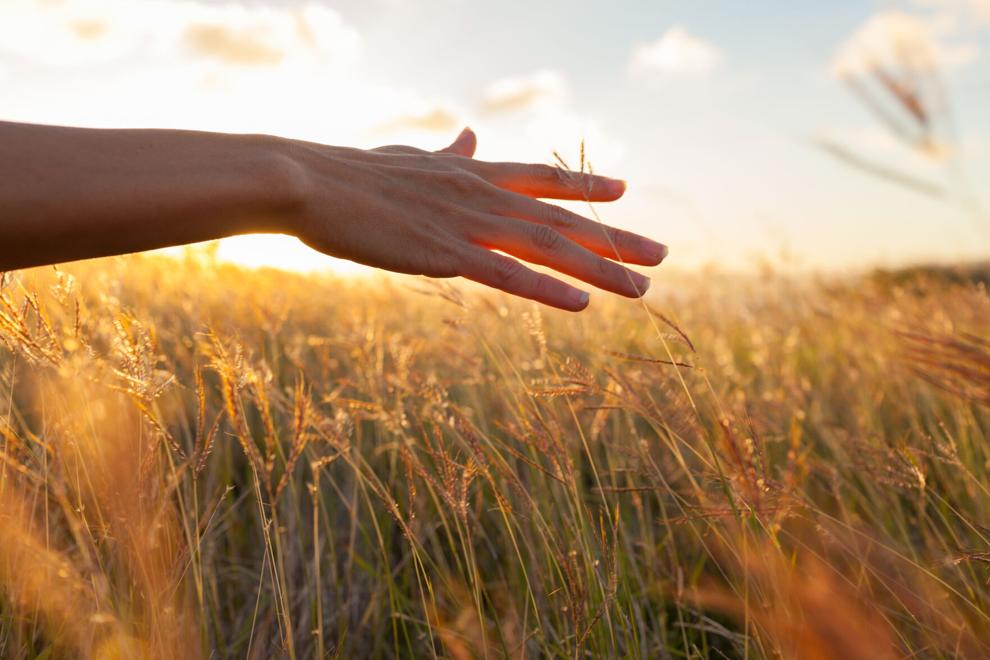 Jed Hansen writes: " For individuals living in our smallest communities, it can be a lengthy drive to a rural hospital for a mammogram or colonoscopy. As a result, many people simply can't make the trip. That is where exciting new tools, such as MCED tests, could help make a difference."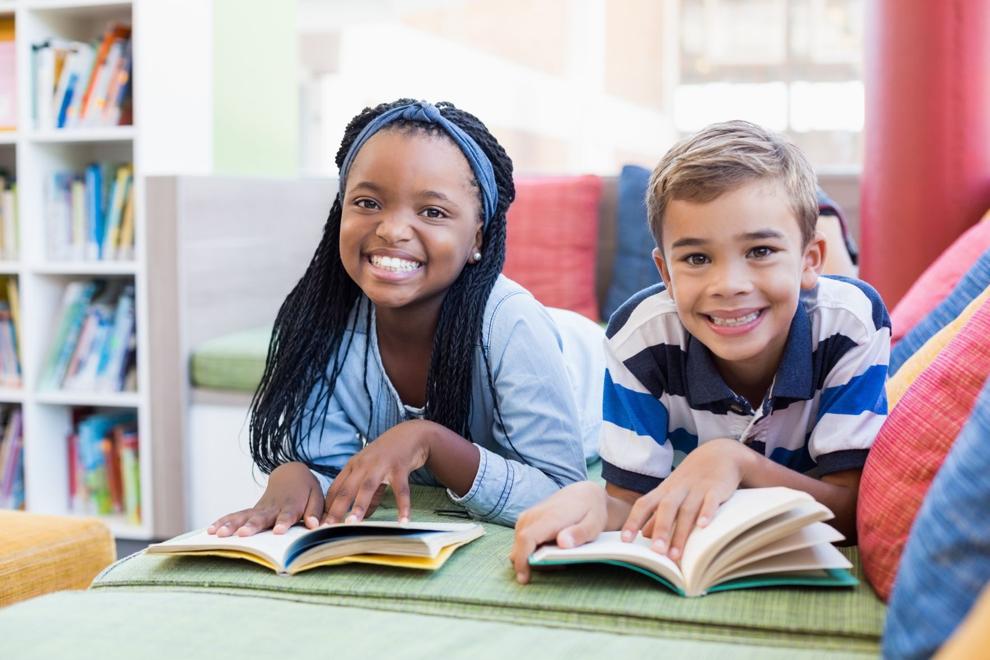 Dr. Arwa Nasir writes: "While many people believe a child's academic career begins when they enter school, foundational skills for learning actually are built much earlier."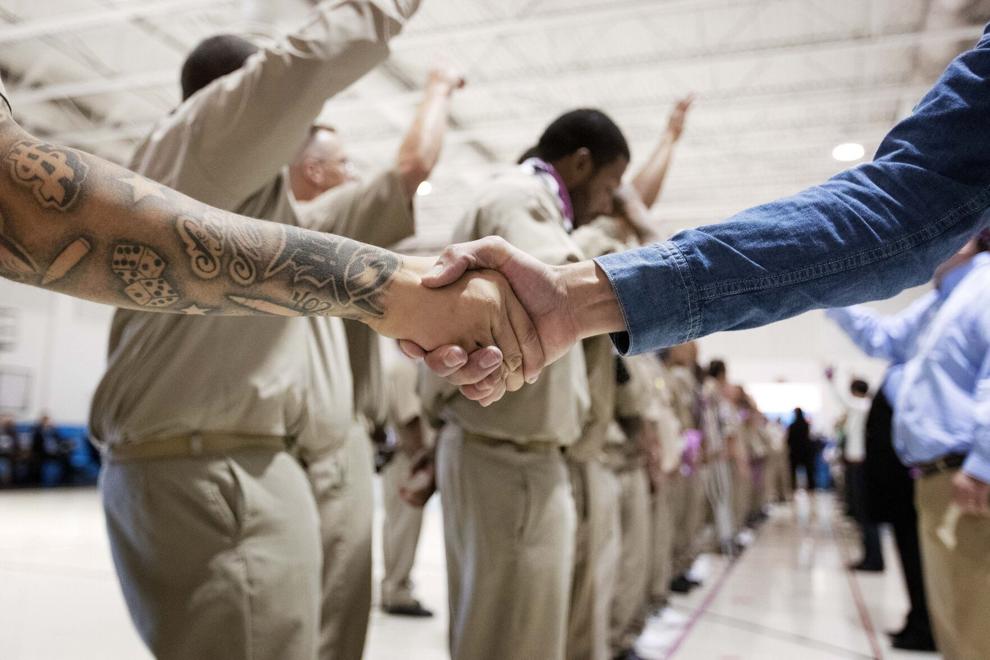 Scott R. Frakes writes: "In correctional settings, clinical treatment provides a foothold. It lays the groundwork for what needs to continue in the community. Giving individuals a proper environment for initiating that change is the best thing that we can do."
Thomas Martin asks: Is an education for freedom too much to expect for Nebraska's youth?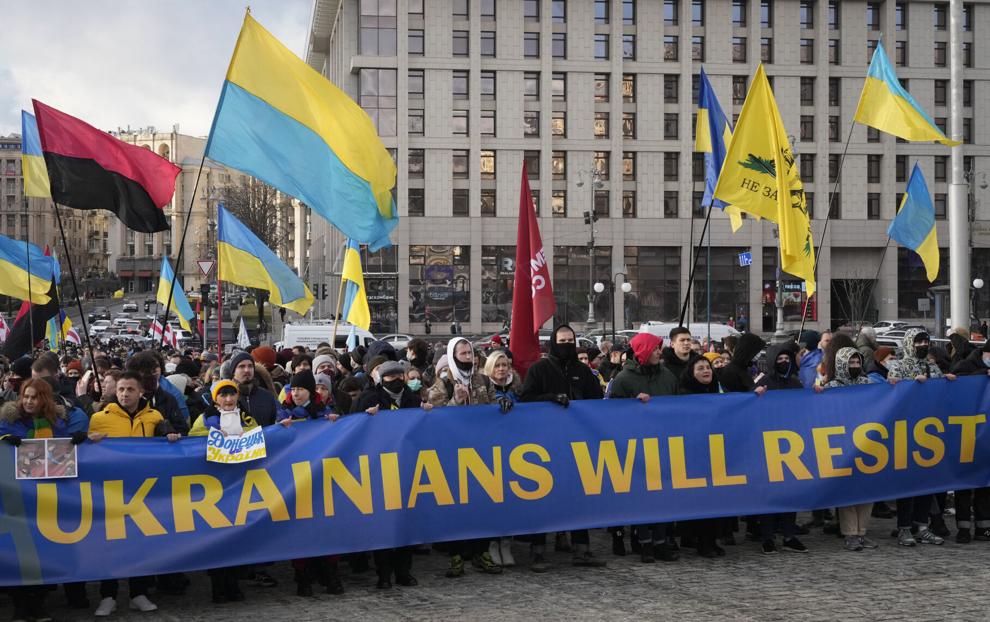 Douglas Bereuter writes: "If Putin doesn't respect the boundaries of any European nation, like Ukraine, it threatens the whole international order that has freed the European continent from international conflict since 1945."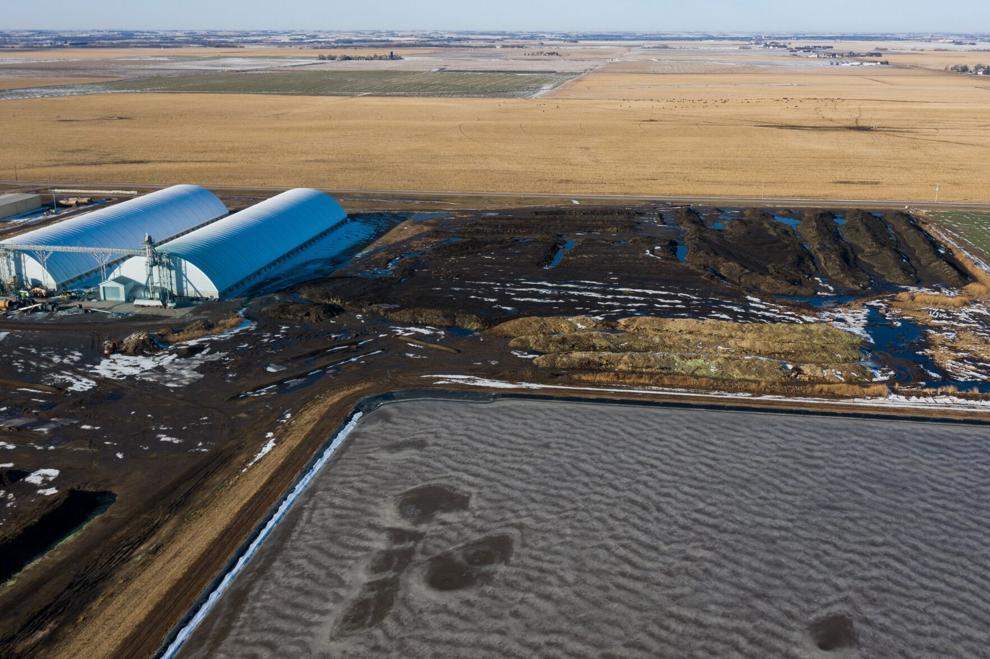 Janelle Stevenson and Megan Lyons write: "Environmental stewardship and hazardous waste remediation are key components for long-term solutions, not Band-Aid shells and leaky liners."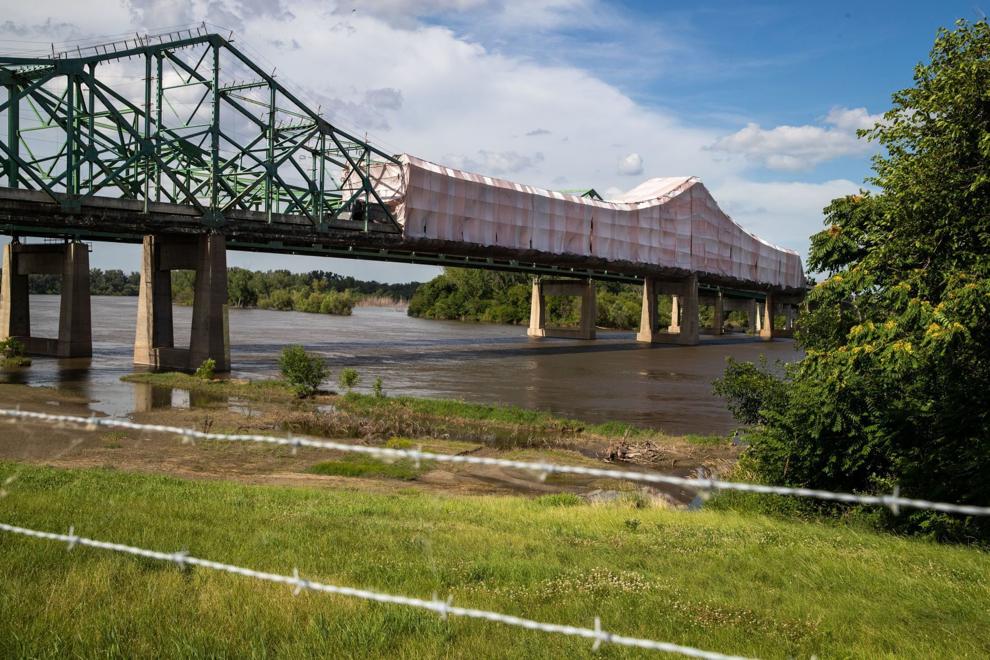 The bipartisan bill includes hard infrastructure plans and addresses clean energy and broadband needs.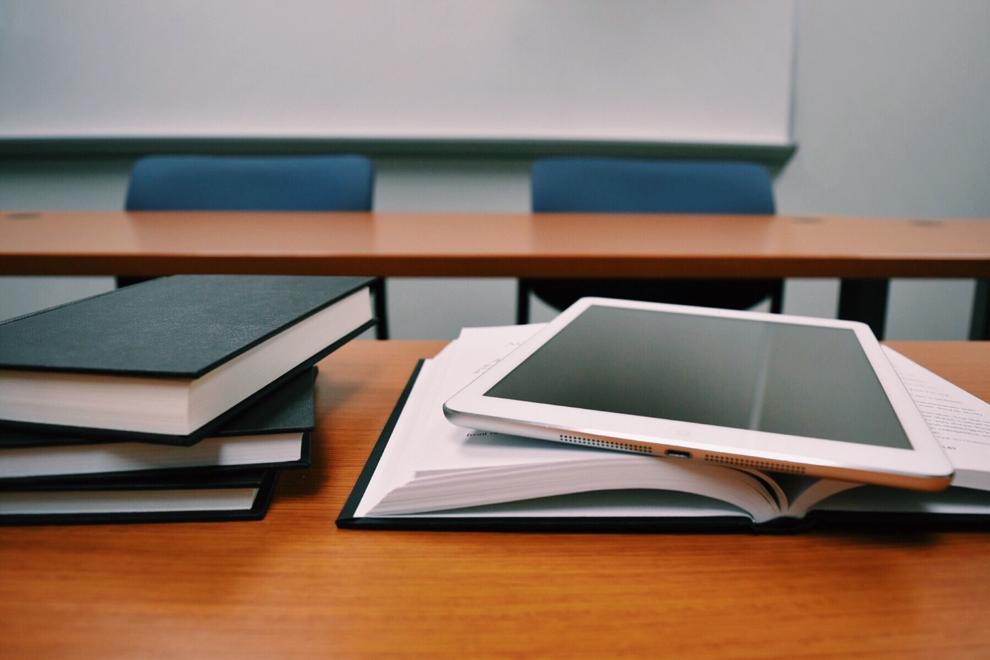 Matthew L. Blomstedt writes: "As we face continuing challenges from COVID, our school leaders are not only handling the day-to-day challenges of education but keeping a firm eye on the horizon, building momentum and holding the line against chaotic interruptions with students and the community at the heart of their service."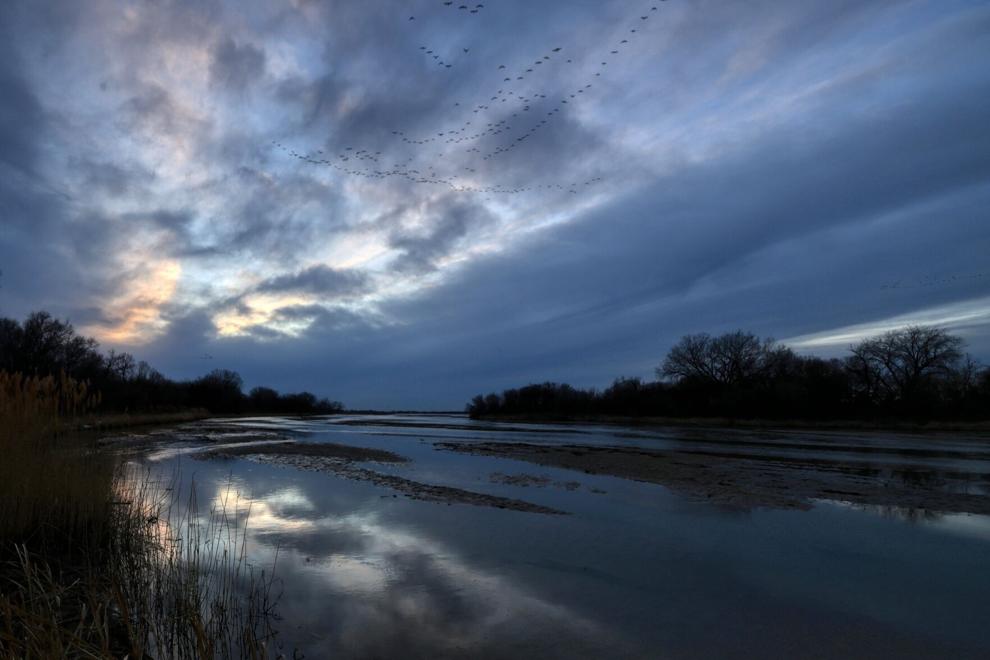 If Nebraska fails to assert its rights on the South Platte, less water will cross the state line.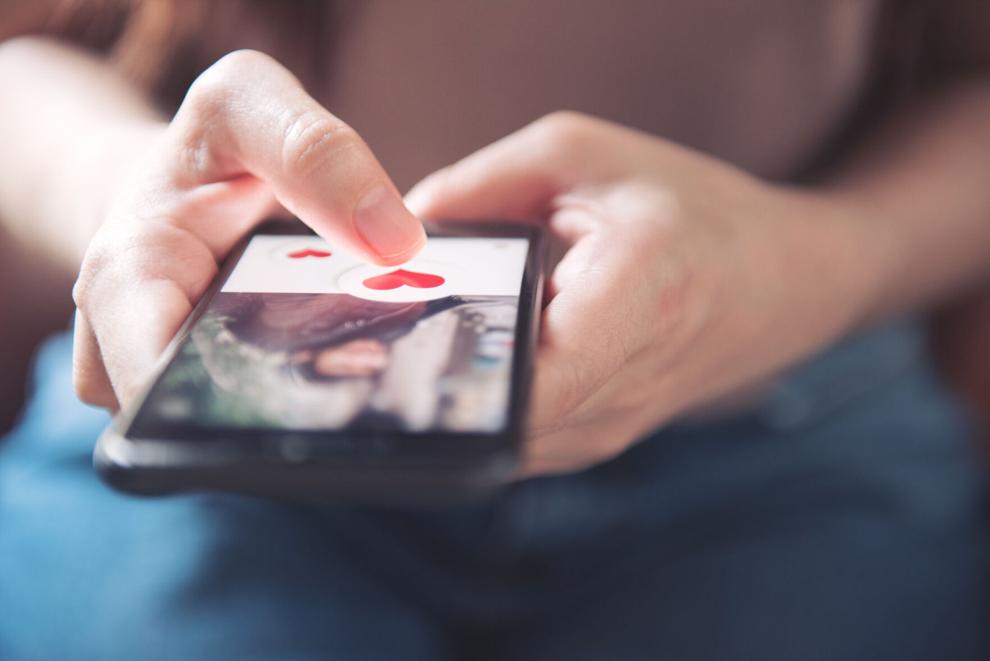 Romance scams often originate on dating websites, but these scammers occasionally infiltrate social media. Scam efforts target those who are most vulnerable, and they don't discriminate by age.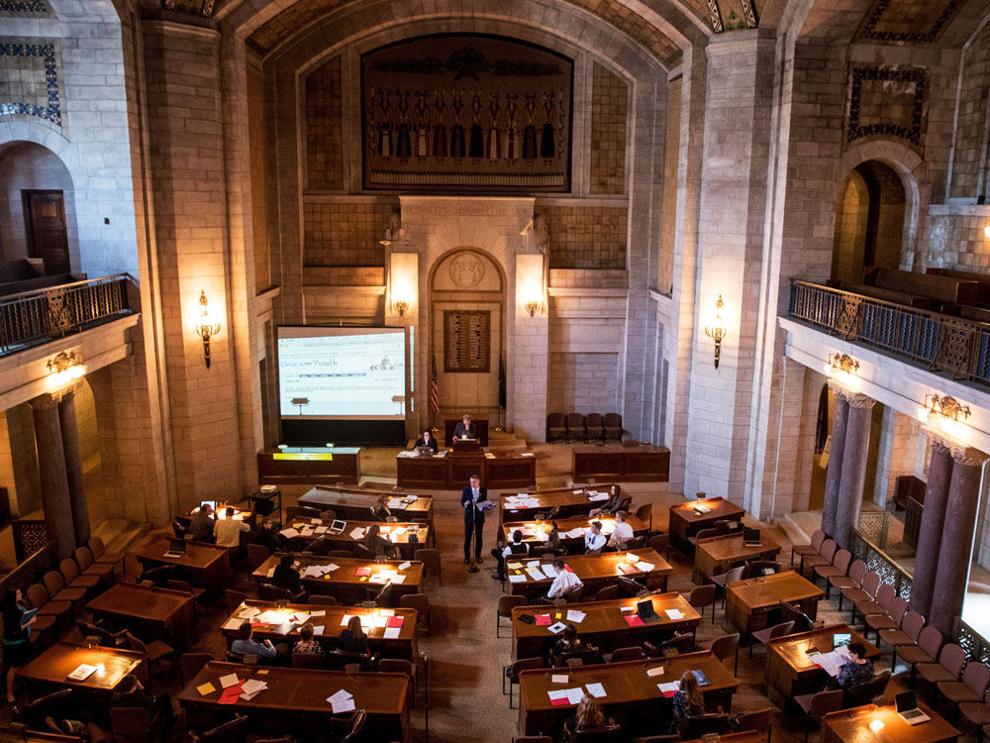 Rebecca Firestone writes: "The future could be darker if state services become even more strained — which would likely happen if lawmakers cut taxes this year."
There is a misconception that the hardships created by a global pandemic have somehow failed to affect Nebraska and Nebraskans.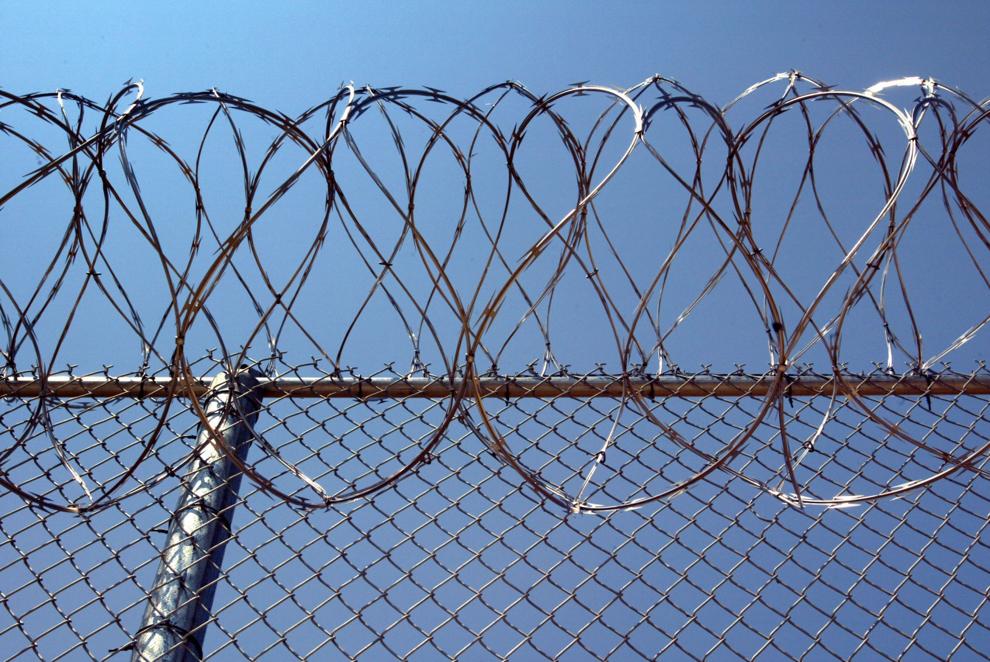 Danielle Conrad writes: "Imagine the transformational investment we could be making together instead of battling over a massive new prison."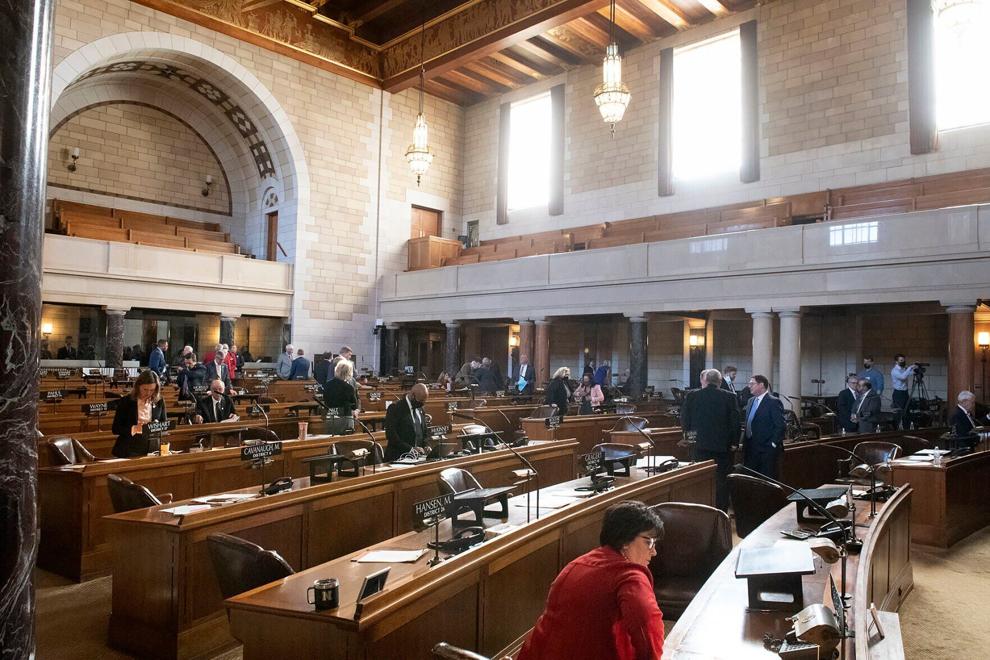 Taxing only consumption and doing away with income, property and corporate taxes will benefit Nebraskans, Hal Daub says.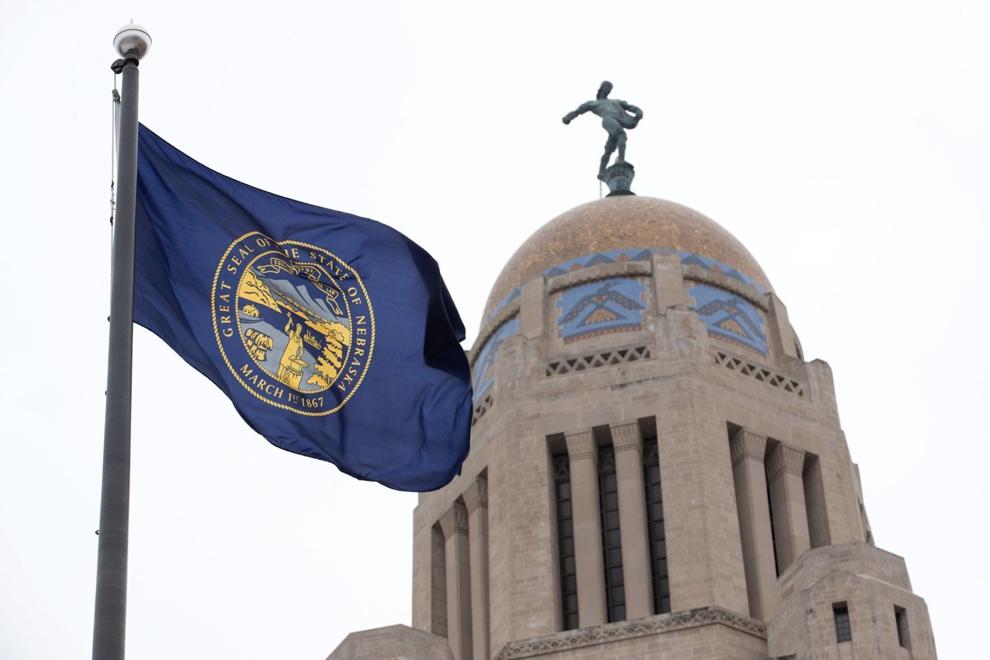 Nebraskans are invited to join The Unify Challenge — a live, one-to-one, online video conversation program that connects pairs of Nebraskans across political, ideological, geographic and other divides.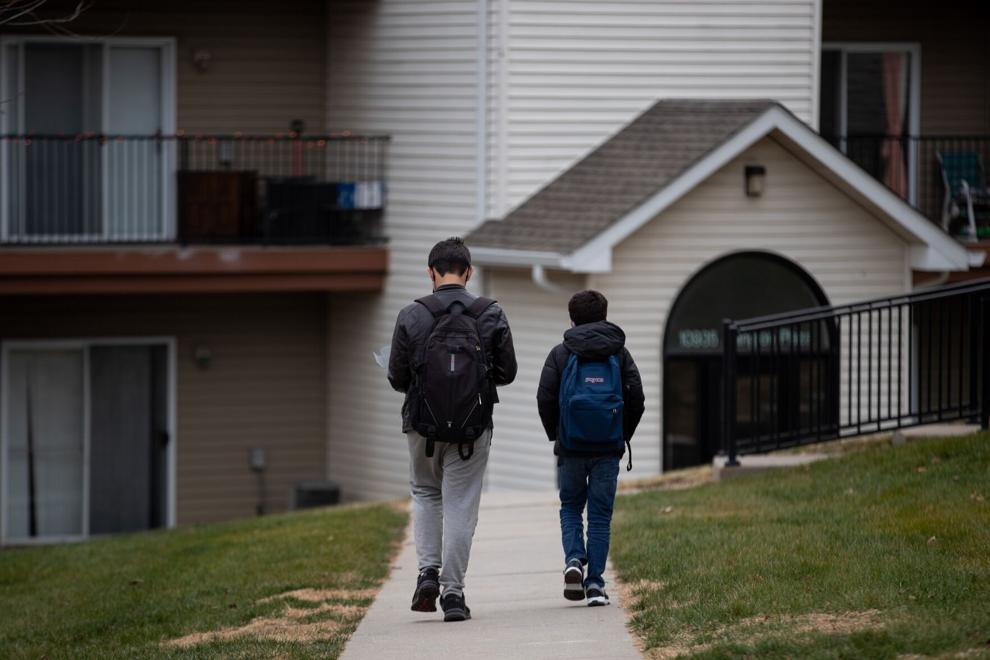 Laura Alexander and Cristian Doña-Reveco write that immigrants drive Nebraska's population growth and that their work generated $22 billion in production in the state.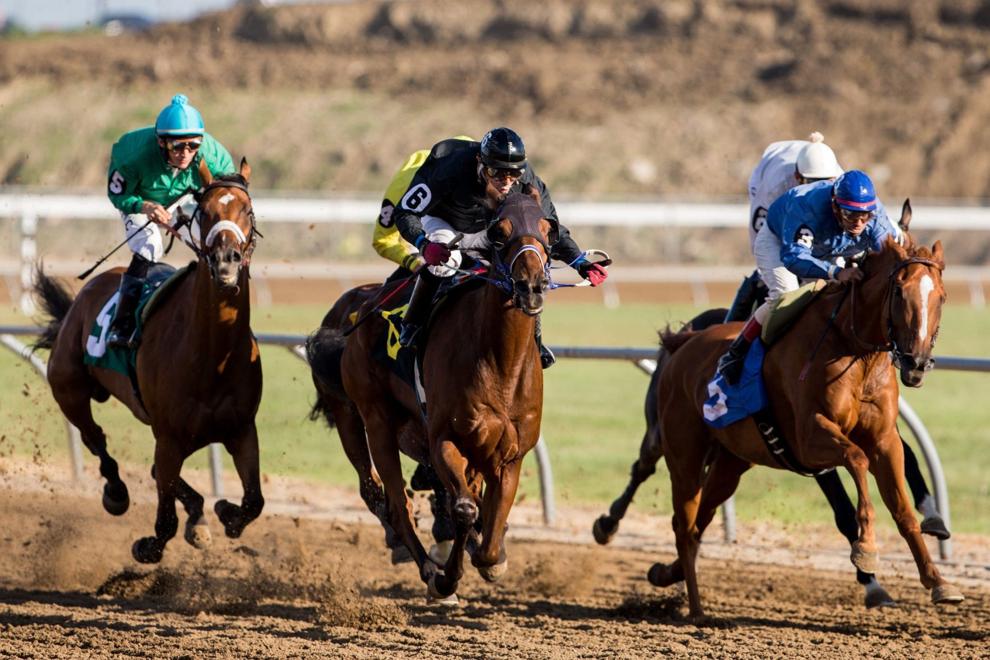 Proposed racetrack and casino projects would solidify Hastings, North Platte and Gering as tourism destinations and draw visitors from a wide geographic radius, writes Sean Boyd.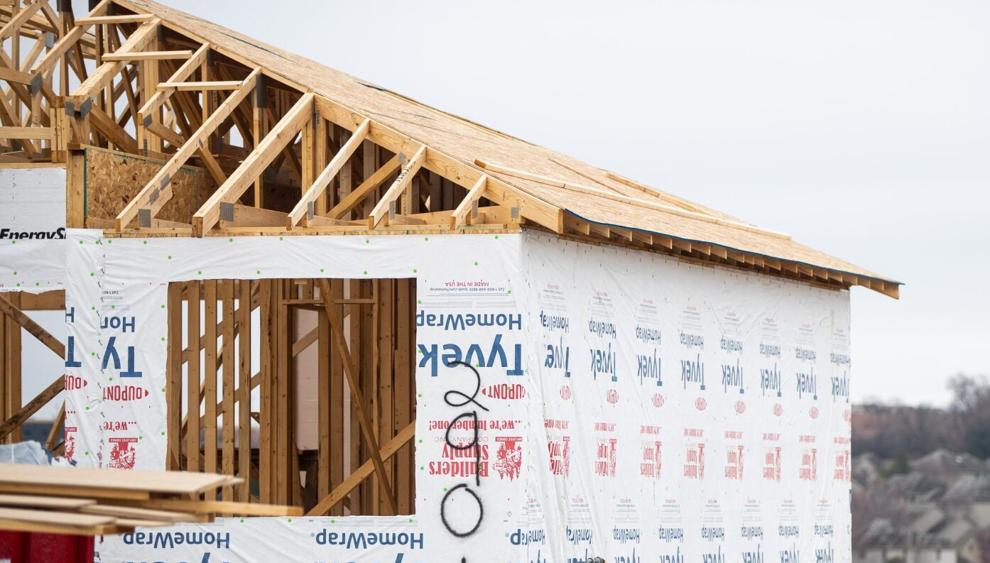 Loretta Fairchild proposes a program that would train construction workers while it addresses a housing shortage so the state can attract other workers.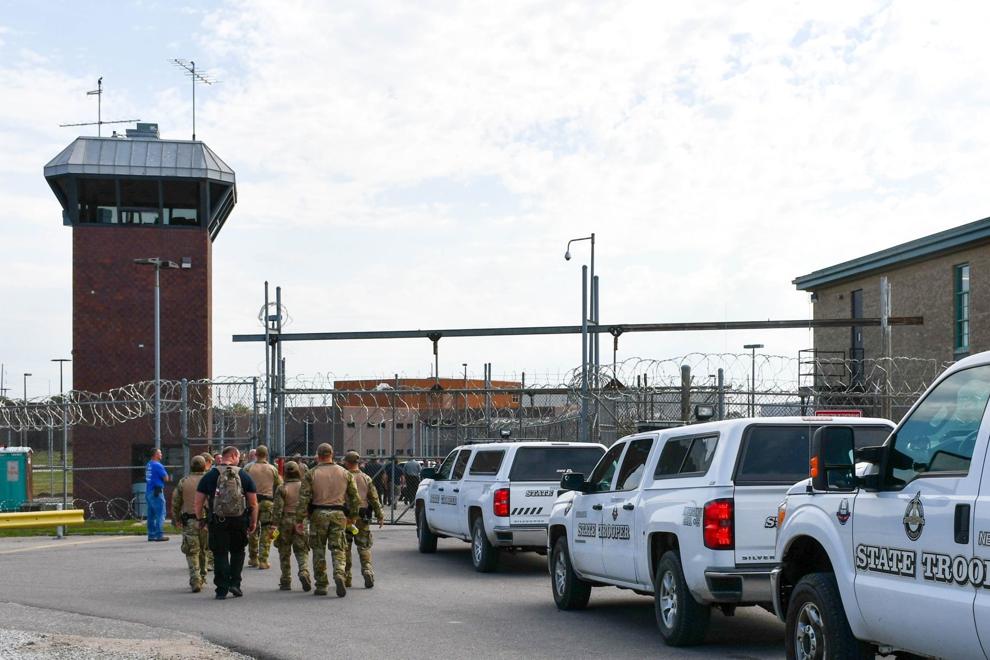 Gov. Pete Ricketts writes: "A modern facility will improve the quality of life for inmates and security for our corrections officers."
link